"Legend Killer" – not really. There have been a number of wrestling legends Randy Orton never managed to defeat in singles action.
Randy Orton rose to fame in the WWE when he adopted his "Legend Killer" gimmick in 2005. It was one of the great charters of the Ruthless Aggression Era and Orton has only moved away from it in the last decade because the gimmick is a bit redundant since he has become a legend, himself.
Orton's heel work as the legend killer catapulted him to the top of the card, and bested his time with Evolution by a long shot. He was also the first person that fans honestly thought could beat the Undertaker at WrestleMania because he had taken out a ton of legends before "The Deadman." Although he was never able to best him at WrestleMania, Orton did defeat 'Taker a few times and also a bunch of other legends. This list, however, will examine ten legends the legend killer was unable to beat in a one-on-one matchup.
10

Mr. Perfect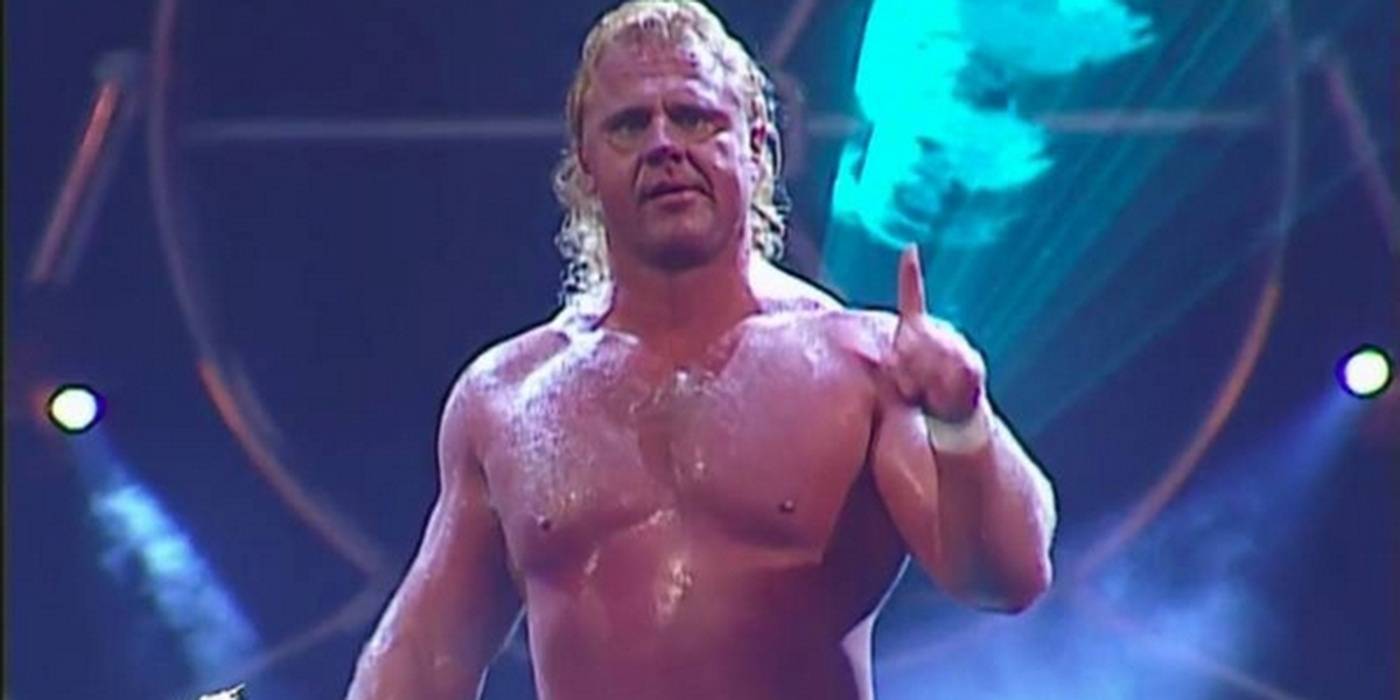 This one is not really a shocker for fans since Mr. Perfect and Orton thrived in two completely different eras of wrestling. But the two actually fought one on one, on two different occasions in the WWE. Orton was never able to grab a single victory.
Their first match happened in January 2002, so this was long before Orton became the legend killer. A few months after their last bout, Mr. Perfect left the WWE to join TNA. The future WWE Hall of Famer sadly passed away in 2003 never knowing he defeated the future-youngest WWE world champion.
9

D-Von Dudley
D-Von Dudley was a part of arguably the greatest tag team of all time. He was inducted into the WWE Hall of Fame in 2018 and although his singles career was not nearly as great as his tag team years, he did defeat Randy Orton when they clashed one on one.
Orton and Evolution were able to beat The Dudleyz, but in 2002, while Dudley was adapting the Reverend D-Von gimmick, he and Orton had two house show singles matches. D-Von was victorious both times and to this day those matches were the last time the two ever clashed one on one.
8

Brock Lesnar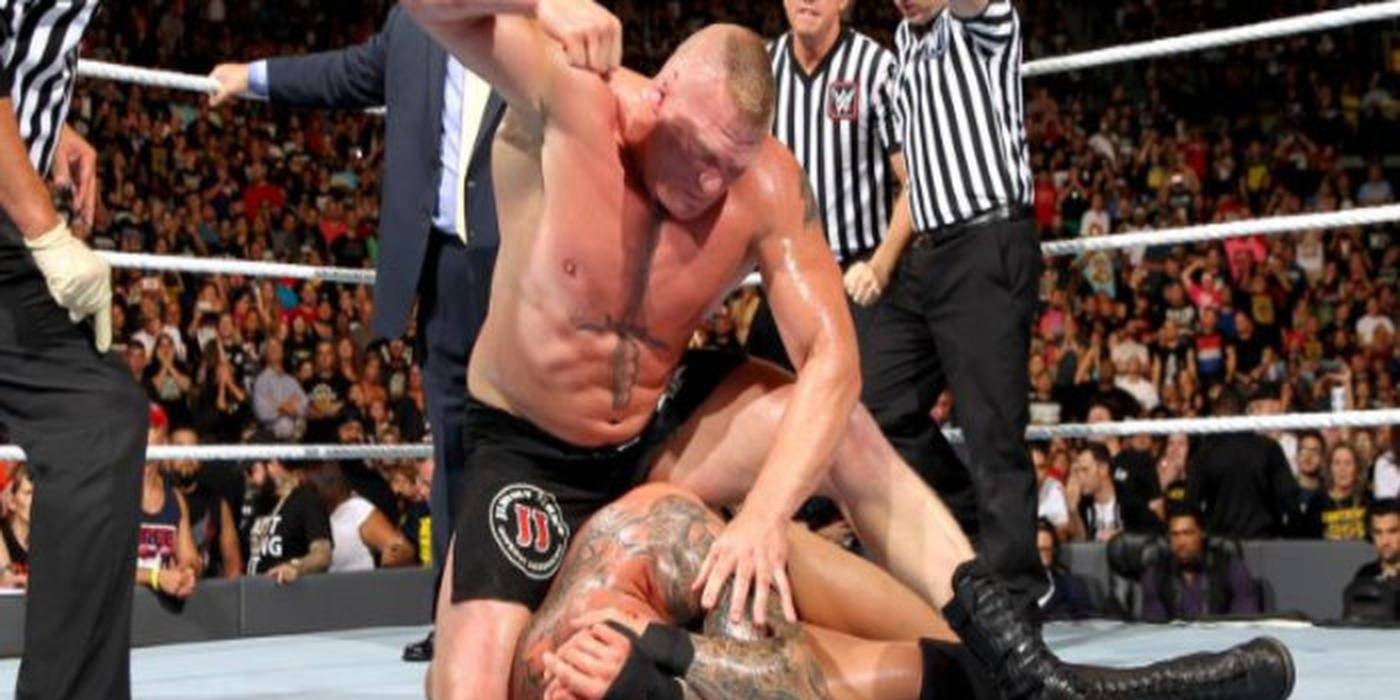 Randy Orton and Brock Lesnar both debuted in the WWE in 2002, but have had one on one matches dating back to 2001 on Sunday Night Heat. To this day, Lesnar has gone 7-0 against Orton in the WWE.
The two are still on the active roster and Orton may get his revenge one day, but as of now Lesnar is a legend Orton has been unable to "kill."
7

X-Pac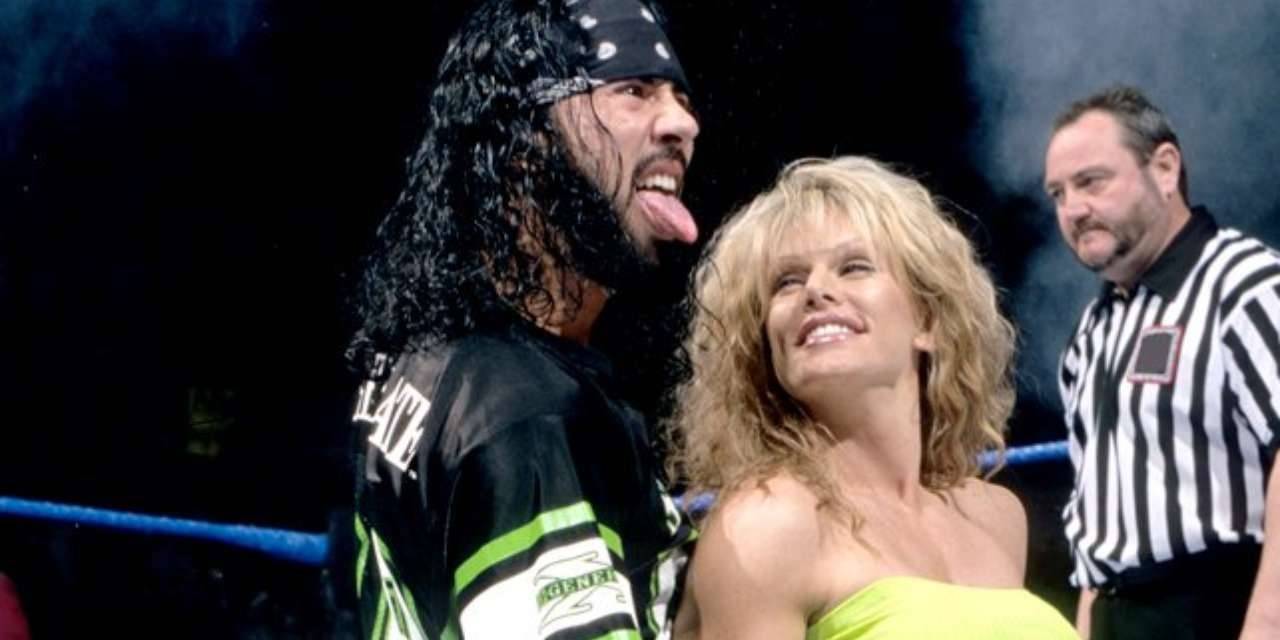 X-Pac has been inducted into the WWE Hall of Fame twice. His time in D-Generation X helped WWE win the Monday Night Wars and although his solo career was hit or miss he is a WWE legend. Pac and Orton had a singles match early in Orton's career where X-Pac was victorious.
They never had another one-on-one bout, but X-Pac and Brock defeated Crash & Randy Orton in a tag team in 2002 meaning Pac has never lost to Orton under any circumstance.
6

Hulk Hogan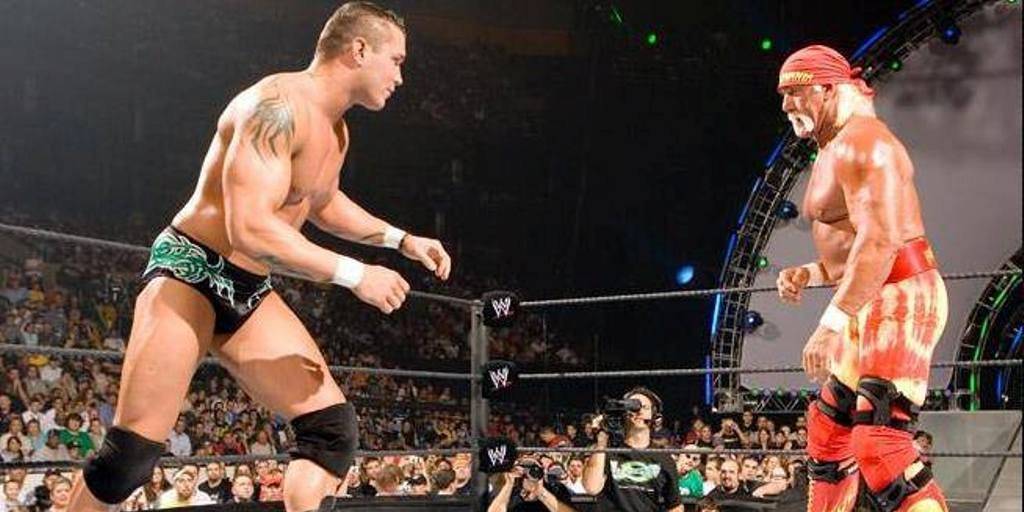 The ultimate "Legend vs Legend Killer" match was Hulk Hogan vs Randy Orton. The two had a great storyline in 2006 that set up their match at SummerSlam. Sure, Hogan was way past his prime, but this storyline really bolstered Orton's "Legend Killer" identity.
During their feud, Randy Orton hit on Hogan's daughter, Brooke, and even mocked the entire "Hogan Knows Best" family. Hogan eventually won the match and this was the last time the two ever met in the ring. If there ever was a victory the legend killer wanted, it had to be this one.
5

Goldberg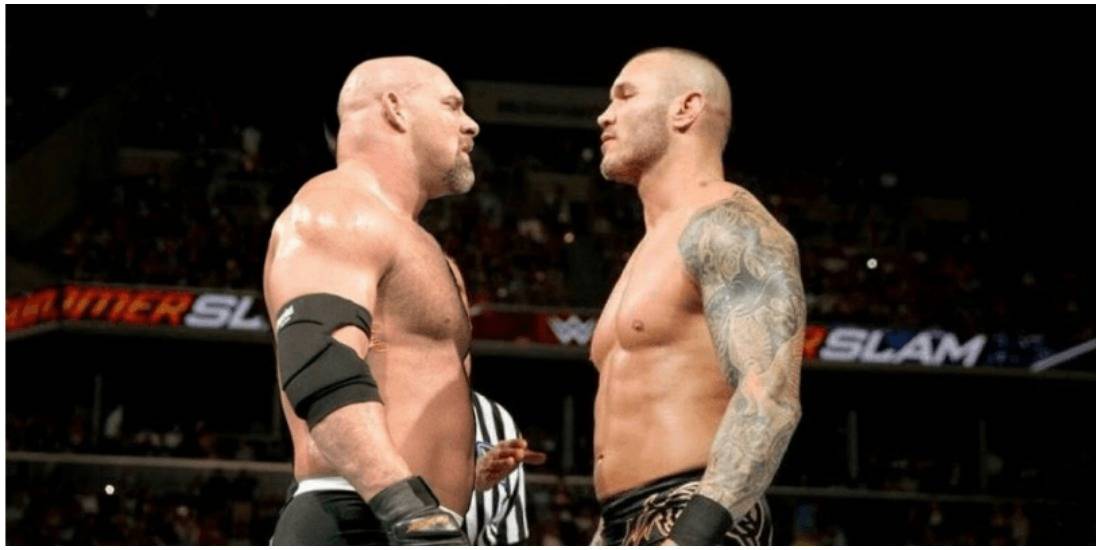 Somehow, Goldberg and Randy Orton have only had one singles match, and it took place on an episode of Raw. Orton was actually a part of Goldberg's only loss on Raw, which was a handicap match where he and Batista teamed up to beat the legend.
The one singles match between Goldberg and Orton took place in 2003 and Goldberg dominated the bout. Orton has shockingly never had another chance to best Goldberg and considering Goldberg's time in the WWE may be over, it may never happen.
4

Mr. McMahon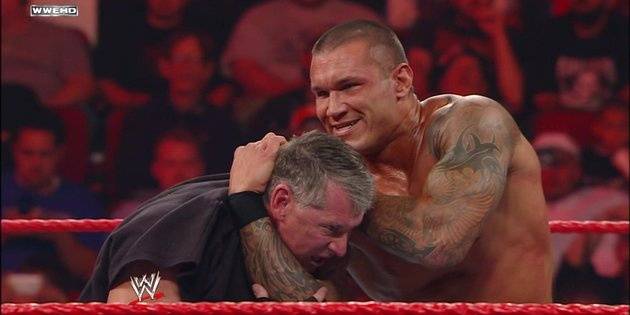 Mr. McMahon is more infamous than legendary, but he is still a former WWE Champion Randy Orton has faced one on one and failed to beat. Orton destroyed Vince in the match where he was in prime heel form. Right before Orton was about to use his (now banned) punt kick to put McMahon out of his misery, Shane interfered in the match causing it to end in a no contest. It eventually set up the return of Batista but was not an official victory for Orton.
3

Eddie Guerrero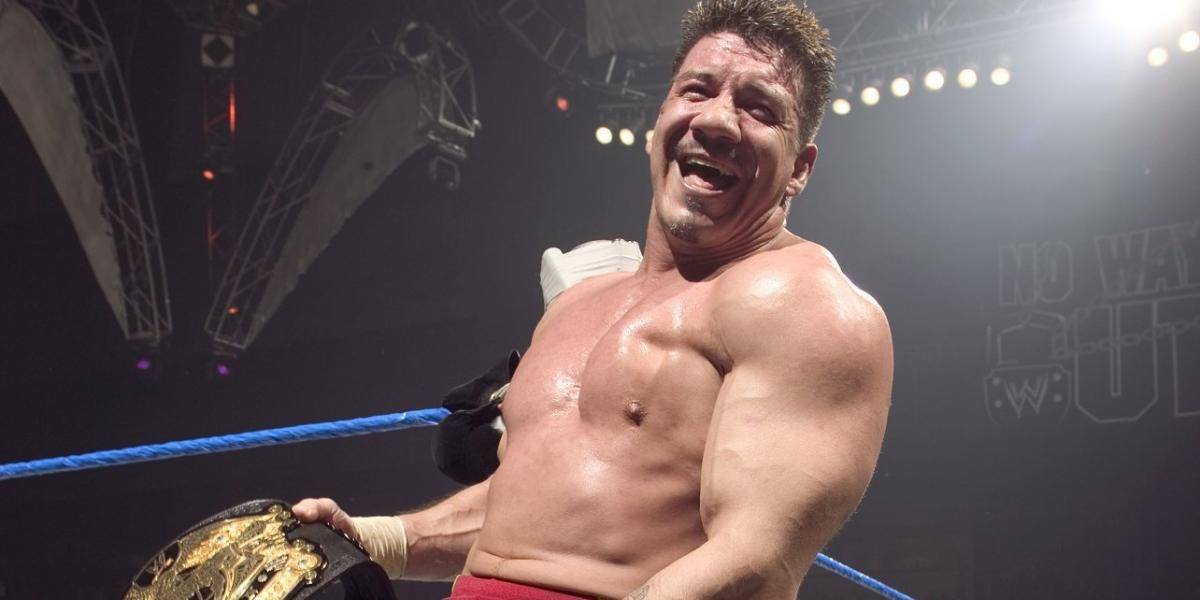 It's such a shame Eddie and Randy only competed in one singles match over their careers. Prime Eddie vs prime Randy is a dream match for the ages. Although Eddie passed right before Orton began to enter the main event, the two had a bout on SmackDown in 2005 that ended in a DQ win for Guerrero.
Eddie would be gone less than two months after this match, so the Orton never got a chance to beat Latino Heat.
2

Roman Reigns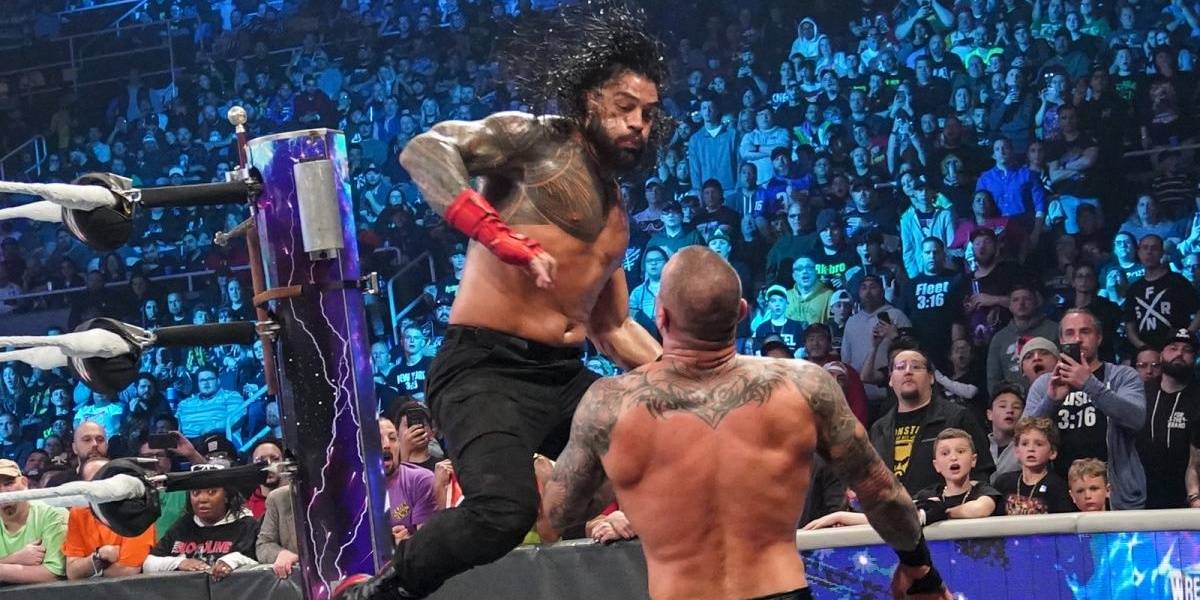 Although Reigns has received a mixed reception his whole career, it's safe to say he's a future Hall of Famer. He's also been a star at the company (whether anyone wanted it) for over 10 years and is a legend, or at the very least a future legend.
Reigns has also never been defeated by Randy Orton. It's estimated Orton has lost to Reigns over 20 times including house shows. A few no contests is the closest Orton has ever gotten to defeating the Tribal Chief.
1

Kamala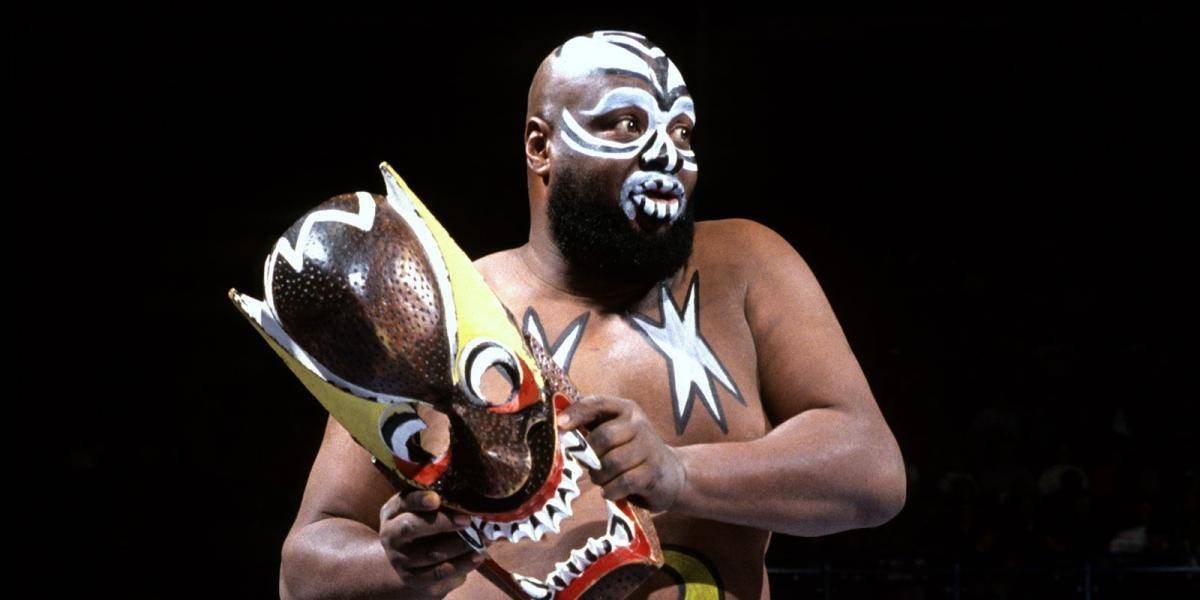 In a match many forget happened, Orton was competing against the Undertaker's old wrestling opponents on SmackDown. Kamala was one of those surprise opponents.
Kamala made his first and only appearance on SmackDown in the match that ended in a no-contest finish after Undertaker turned out the lights and played a video message where Undertaker changed the letter "RKO" to "RIP."