Elon Musk didn't appreciate these rumors of him and Donald Trump
Elon Musk is already dealing with serious accusations of being part of the conservative side and good friends with a lot of republicans. Recently, there was an article in which they paint Elon Musk as one of Donald Trump's good friends. Allegedly, they reported that the former President of the United States convinced the tech billionaire to purchase Twitter in order to get him back on the mainstream.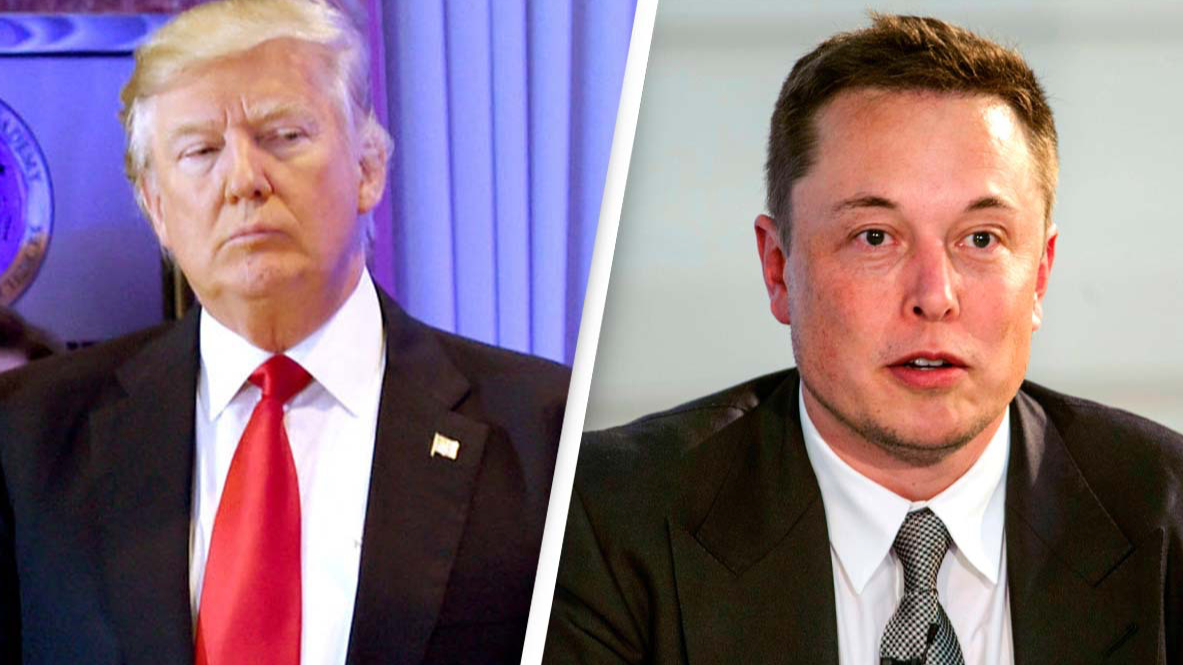 Just months before losing the most recent elections for the United States presidency, Trump was banned from Twitter for encouraging violence amongst his supporters. In a claim made by representative Devin Nunes, he flat out said Trump quietly suggested Elon to buy the platform.
The New York Post were the ones who posted an article about this alleged influence from Trump, to which Elon Musk didn't take long to respond. Currently, the tech billionaire is trying to do everything in his power to put out as many fires as he can with many open fronts.
When it's not the SEC, many media outlets with sensationalist tendencies are doing everything they can to go after Elon Musk. In recent days, Elon responded to this article from the New York Post by stating: "This is false. I've had no communication, directly or indirectly, with Trump, who has publicly stated that he will be exclusively on Truth Social"

Will Donald Trump ever return to Twitter?
Ever since he got banned from the platform, Donald Trump has embarked on a mission to create his own social media platform. That's how Truth Social was born and it has been wildly successful for conservatives, republicans, national socialists and any other person who responds to that kind of ideology.
Trump always responded to that need people have to support polarizing ideas that can sometimes represent a retrograde and contrarian aspect of democracy. If Musk claims he supports democracy, he has to be against everything Donald Trump represents. Right?