Before she filed for divorce in February 2021, Kim sporadically found herself being called out by Kanye, who has bipolar disorder. Perhaps the most notable instance was during a series of tweets in 2020 where he claimed she'd tried to force him into a mental health facility against his will.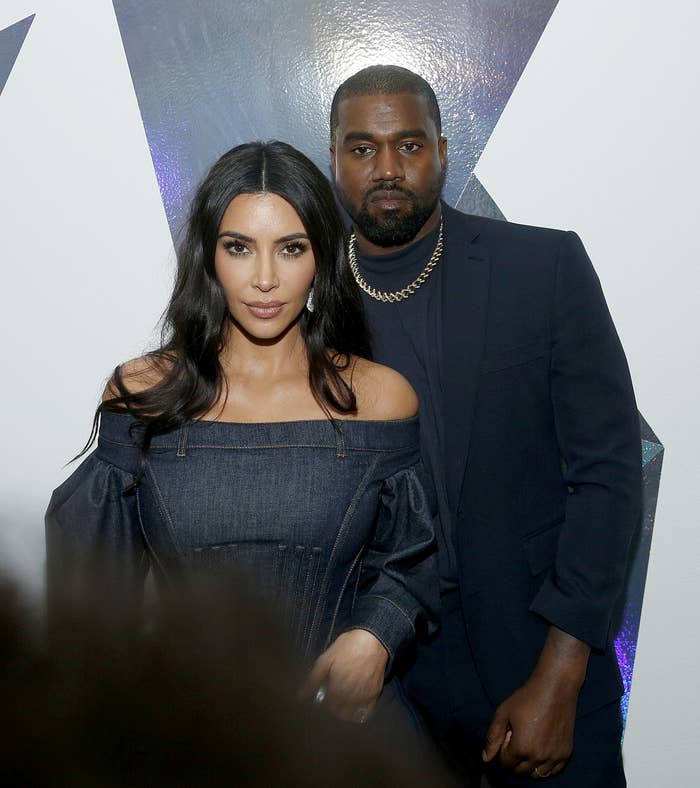 Lars Niki / Getty Images for WSJ. Magazine Innovators Awards
He also publicly revealed some of his and Kim's most personal and private information onstage at a political rally, when he claimed that they'd planned on having an abortion when the mogul was pregnant with their first child.